Logo Design
A client in Des Moines came to 316 Strategy Group with a dream in mind: owning a restaurant with her husband. She needed help with branding the restaurant and bringing her vision to life. The location of the restaurant was already set and she knew the type of atmosphere she wanted to create. She sent over a few examples of ideas she loved and we got straight to work.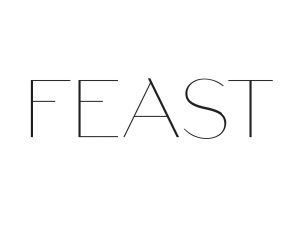 The client liked the first logo option because the text was easy to read and the variant in the lines made the logo more interesting.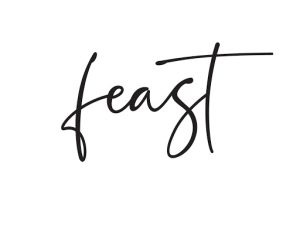 Right way, the second logo option stood out to the client. The signature-like font was eye-catching and unique, yet still readable.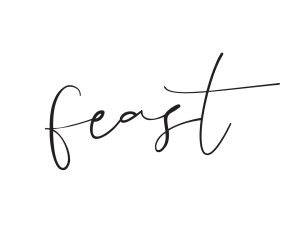 We showed another script font as a choice for the client with the third logo option. While the client still was fond of this option, she liked the second logo option more.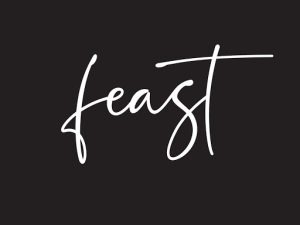 The client admired the last logo option due to its clarity and modern-feel. The letters would be easy to read on a sign, painted on a wall, or on a menu. In the end, the client and team decided the second logo option was the strongest so we moved forward with it to finalize the logo.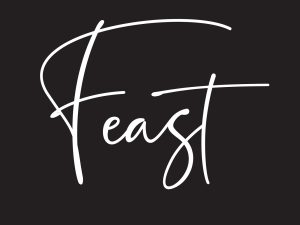 We took a look at the logo on a black background to see how it would work in different settings. We also wanted to see how the logo would look with a capital F at the beginning. We decided the lowercase F fit with the rest of the letters more fluidly.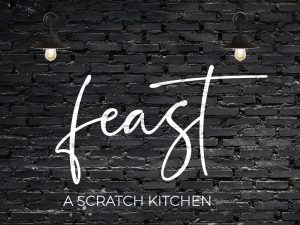 After the final logo was decided, we had one of our designer's mockup the logo on a black brick wall to present to the client. The client was overjoyed to see her vision become a reality.
At 316 Strategy Group, our Graphic and logo Design department understands that a careful and personal approach is what produces the most incredible results on behalf of our clients. Your visual identity as a business is a critical component in your marketing and branding machine. We craft meaningful brands with that visual identity in mind, whether it is logos, business cards, marketing materials or digital experience in cooperation with our photography and videography departments.