Is your company marketing to baby boomers? Maybe the better question is, should they be marketing to baby boomers? A recent study exposed the truth that "these 'generations' are simply random collections of people who share no special connection beyond when they were born. Marketing managers need to remember that not all baby boomers are going to be a relevant audience for your brand.
Social Media Segmentation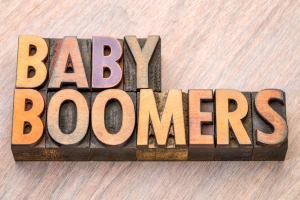 Marketing managers seeking to connect with new customers in 2021 must consider social media segmentation. Segmenting baby boomers can offer richer, and more relevant foundations for defining audiences beyond simple demographics and labeling them a baby boomer. We recommend defining groups of consumers beyond a demographic age alone and move toward defining them in terms of consumer passions and hobbies. By doing so, your company will be more likely to attract a cross-generational audience, which can lead to new opportunities and a stronger bottom line.
Marketing to baby boomers is often undervalued and certainly misunderstood. ~ Christopher Slater, 316 Strategy Group 
Pinterest For Baby Boomers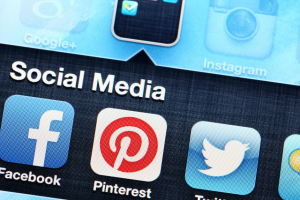 Yes, it's true that over 70% of all baby boomers are on Facebook but we encourage you to look beyond Facebook and consider the benefits of Pinterest. This wildly popular social media platform has the strongest penetration among baby boomers of any non-Facebook social media platform. Why you may ask? Pinterest has been an obvious outlet for DIY, projects, and hobbies. After all, retired baby boomers have more time on their hands. Marketing to baby boomers is easier than you think with Pinterest. Give it a try, you'll be glad you did!
Include Boomers In Your Creative
Poorly thought out marketing campaigns often depict boomers as old. In a recent survey by AARP, they found that just 5% of marketing material showed older generations interacting with technology. This is hardly the truth. Nearly 70% of boomers between the ages of 55-73 own a smartphone. Your business can quickly curate thousands of images depicting boomers in a more accurate light.
Bolster Online Reviews
We recommend all businesses capture online reviews but did you know online reviews influence boomers' purchasing decisions more than any other online source? We recommend maximizing your ability to capture reviews on your Google My Business platform. This easy to use review system will be familiar to most boomers who are already using the Google platform as a search engine and to read restaurant and business reviews.
Target Baby Boomers by Passion & Hobbies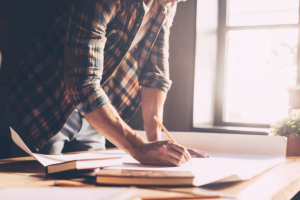 Marketing to baby boomers is never effective when you're targeting by age alone. If you're serious about connecting with baby boomers in 2021 then target them by passions or hobbies—not simply by age. Utilize the rich data and analytics of each social media platform to take your marketing to new heights, drive revenue, and increase profits in the new year!
Connect With 316 Strategy Group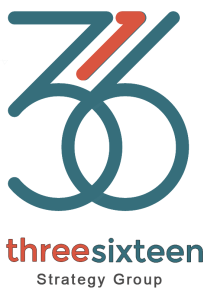 316 Strategy Group is a multi-award-winning strategic consulting firm. Their focus is on growing businesses through a variety of digital services. Whether you're an owner of a small mom & pop shop or an executive at a mid-sized company, 316 Strategy Group uses a creative approach to helping you connect with your customer base. With operations in Omaha, Des Moines, Kansas City, and Nashville 316 Strategy Group are perfectly suited to help you increase profits in the new year. We encourage you to set up a free consultation with one of our strategic consultants today! With a clear strategy for marketing to baby boomers, you'll be off to the races in the new year!
We're excited to help you create a winning strategy in your efforts to effectively target market the baby boomer generation.
www.316StrateygGroup.com